GTA Corporate Sponsorship
The GTA is a tax-exempt educational and scientific organization and any contributions will be used to help the GTA continue to support its activities to promote scientific excellence in this field.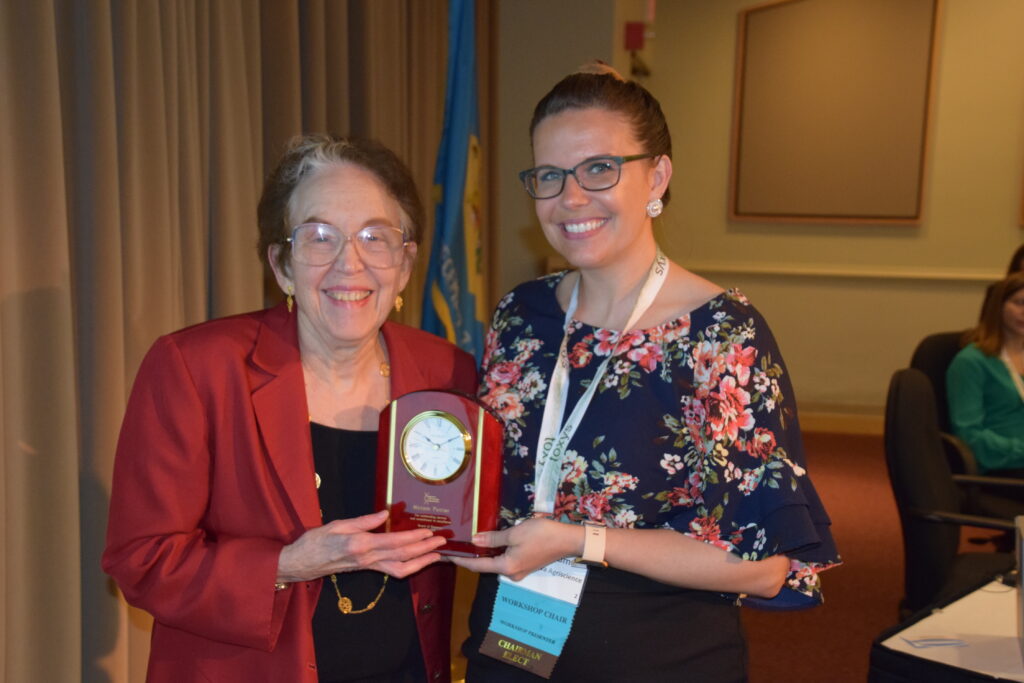 The Board of Directors and members of the Genetic Toxicology Association (GTA) are inviting organizations to support the GTA's efforts to foster sustained excellence in genetic toxicology.
Two contribution mechanisms are available:
Corporate Sustaining Membership for general, non-designated use by the GTA
Corporate Sponsor for Targeted Contribution towards a specific event or function (e.g., meeting symposia or breaks, offsetting general meeting expenses, student travel awards, etc.).
Please select an option below that will take you to a form you can complete and submit.
Become A Corporate Sustaining Member
General, non-designated use by the GTA
Tax-exempt
Become A Corporate Sponsor
General, non-designated use by the GTA
Tax-exempt